Tour to the city of Heraklion and the palace of Knossos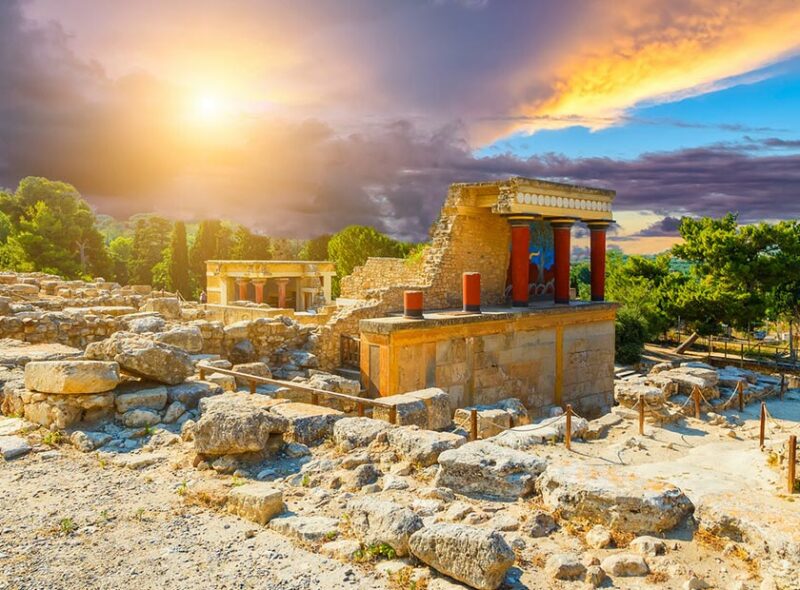 The excursion will start from the most famous archeological sites of Heraklion and Crete. The Archaeological Museum of Heraklion which is one of the largest in Greece and the most famous museums in Europe. The fortress of Koules (rocca a mare / Castillo a mare) which is located at the entrance of the port of the city. The palace of Knossos which is just 5 minutes from the center of Heraklion and is associated with the Minoan civilization.

Private groups only. Enjoy your privacy with your own team.
Personal driver, all about luxury and comfort, there is the option on request and for professional tour guide.
A fun day to see the must-see sights of Heraklion and enjoy a traditional meal in the heart of the city!
You can buy a joint ticket for the Palace of Knossos and the Archaeological Museum of Crete.

Can be combined with the winery excursion.